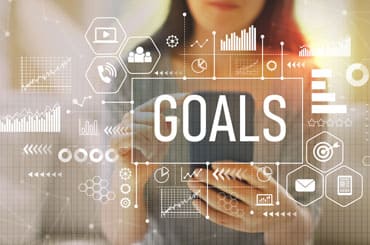 Corporate Strategy Consulting and Execution Services
Our consulting work provides support for all aspects of entry into the Japanese market.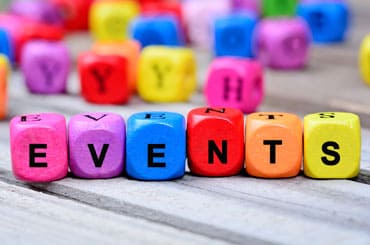 Support for Establishing Operations in Japan
We provide comprehensive support for companies wanting to establish operations in Japan. We support various requirements, ranging from setting.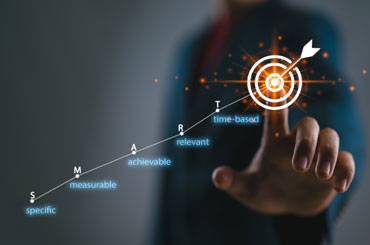 Coordination for Exhibiting at Japanese Trade Shows
We support companies that exhibit at trade shows in Japan. Our total support extends from exhibition design to project management.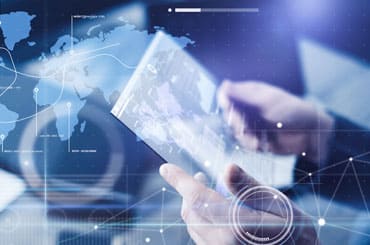 Support for PR and Marketing in Japan
We support your strategy for PR and marketing of your products in the Japanese market.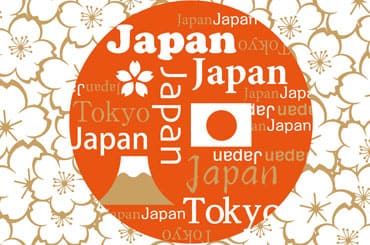 Support for Partnerships with Japanese Companies
We provide consulting to clients interested in M&A or other business arrangements with Japanese companies.